Motivo is here to provide you with resources, tips, and tools on your road to licensure. Check out our latest blog post below, and sign up for our weekly newsletter to get more tips delivered straight to your inbox.
12 Questions to Ask a Potential Supervisor
At Motivo, we believe that the clinical supervision match is the foundation to your growth and development as a great therapist. It's important to us that we help connect you to the right supervisor for your clinical interests, preferences, and desired career path.
Each supervision match begins with a free, 20-minute video intro call to meet with a potential supervisor before you commit. During this call you'll have the opportunity to hear more about the background and experience of your potential supervisor and ask any questions you might have for one another. 
To help get the conversation started, we put together a list of questions to serve as a starting point.
12 Questions to Ask a Supervisor
Can you tell me a bit about your professional background and experience?
What type of clients do you do your best work with?
Do you utilize any particular modalities with clients?
Why did you choose to become a supervisor?

How would your supervisees describe your approach to supervision?

How would you like me to prepare for our supervision sessions in order to make the most of our time?
How will we incorporate self-of-the-therapist work in our supervision?
Logistically, what days/times are you available for supervision?
How should I handle questions that come up between sessions, in both emergency and non-emergency situations?
How often will we review the licensure requirements in my state?
How many supervision hours can I anticipate collecting with you each month?
Are there any forms we need to complete before we get started?
What other questions come to mind for your supervisor? Be sure to jot them down ahead of time so you can make the most of your 20-minute call.
Start your licensure journey with Motivo.
We'll be with you every step of the way.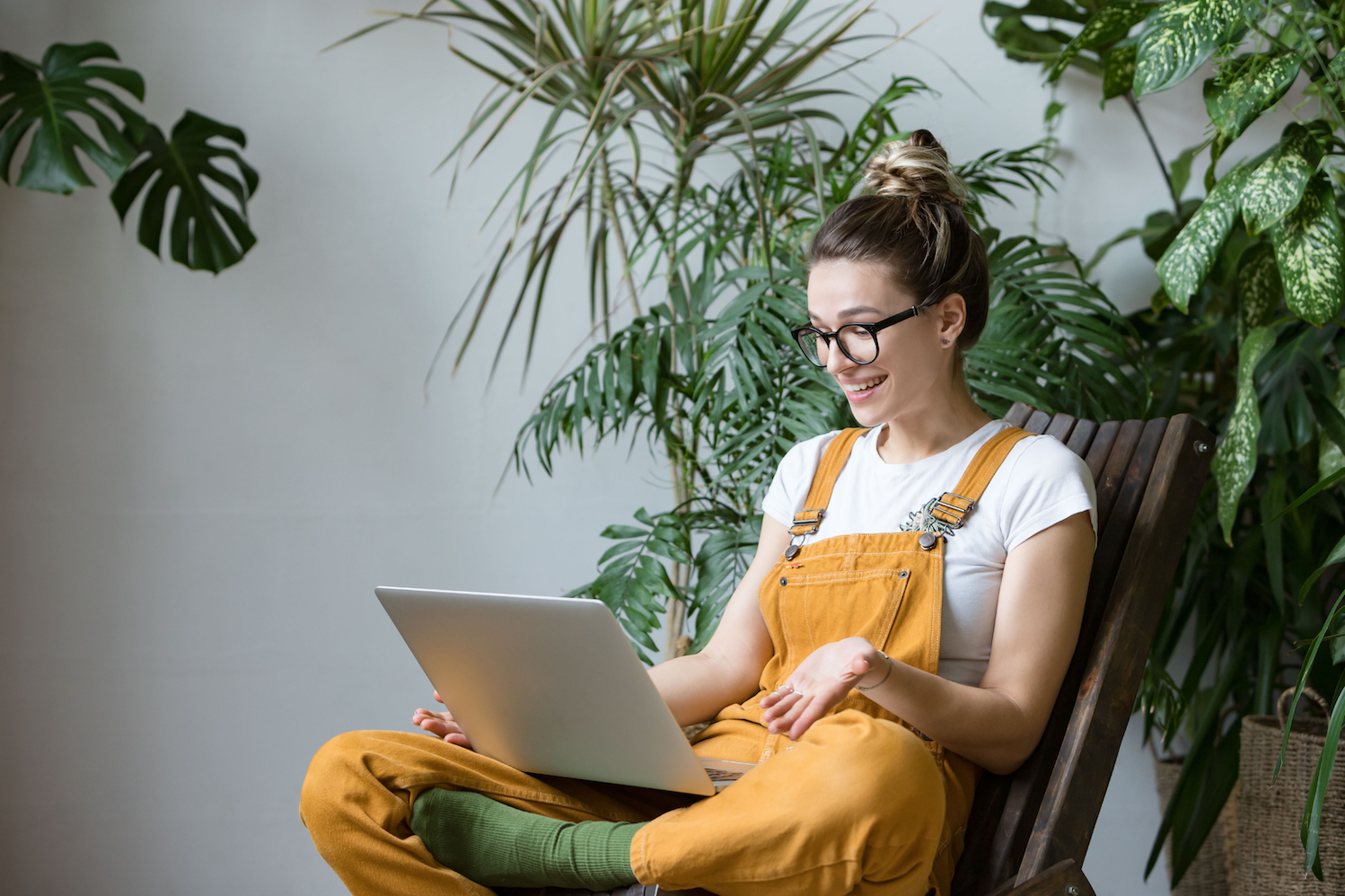 We'd love to hear from you.